GRE Analogy Time: This Season is . . .
This [2007 Baylor Football] Season is to the Big 12 South what the Mike Gravel Campaign is to the Democratic Primary.


This Season is to school pride what Eric Schnupp is to Scruffy Murphy's reputation.


This Season is to Guy Morriss' career what Britney's marriage to K-Fed did for hers.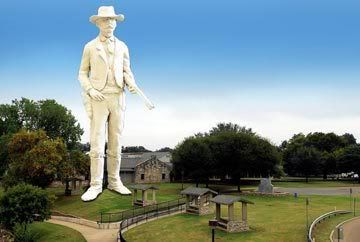 This Season is to Michael Machen what Waterloo was to Napoleon.

This Season is to the BearMeat Editorial Board what the Curse of the Bambino was to Boston.
Please, feel free to add your own analogies in the comments section.
Labels: Football