Unpaid Ads: Support the Bears!
We love the local trend of business catering to Baylor students using the bear in the name and advertising. That's why we've got to highlight two business that we would like BearMeat readers to patronize, if only because they have been good to us in our many business deals. The first is Frank Dicorte's
Bad Bear Liquor
, which made perhaps the greatest commercial of all time featuring Rudy, the sweater-clad schnauzer of Frank. Also, if you buy your liquor before 5p on Tuesday and Wednesday, its 15% off!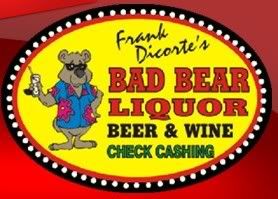 I Confess, I'm a Bad Bear
Next, check out the brand new brew pub across from the 12th St H-E-B and next door to Food For Thought,
The Dancing Bear Pub
. Its got a great selection of beers and wine, laid-back atmosphere, and a great alternative to getting into a fistfight at Scruff's over which ChiO you called "dibs" on. They just opened this week and its a great place to relax and plan your Susie Oliver appreciation party.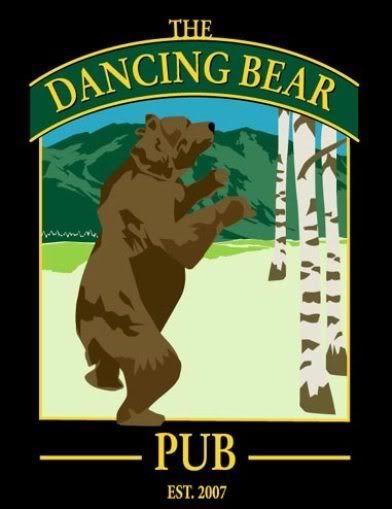 Dancing and Drinking? Isn't this a Baptist School?