Minor League Baseball Returns to Waco?
Dear Lord,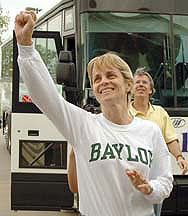 The Million-Dollar Woman
But today I ask for Your forgiveness of my wicked ways and that You would grant me this one, final prayer: bring minor league baseball back to the 254. The
Waco Pirates
entertained generations of Wacoans and helped solidify our identity. The loss of the Pirates occured following the tornado and, predictably, its been downhill since then for fair Sironia. If, as
the WacoTrib suggests
, You plan on bringing minor league ball back to this diminutive metropolis, we promise to cut back on the whiskey and interns and begin attending Antioch again. Also, no more dogfighting - we promise.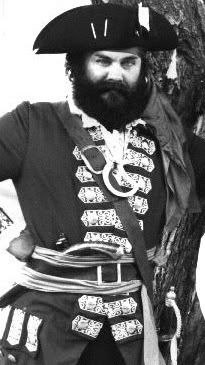 The Good Judge Prepares for the Return of the Pirates
In Your Name,

Red Andrews
Senior Editor, BearMeat