Daily Dimebag: Weed & Guns
Most sports blogs would have focused on a different player during their preseason coverage of Baylor Bear Football. Perhaps the son of BU Legend Mike Singletary,
Matt Singletary
. However, perusing the WacoTrib's
photo gallery from Fall Football Camp
, we were struck by
John David Weed
's massive guns. Yup, he's a badass. Don't believe us? Peep these fotos.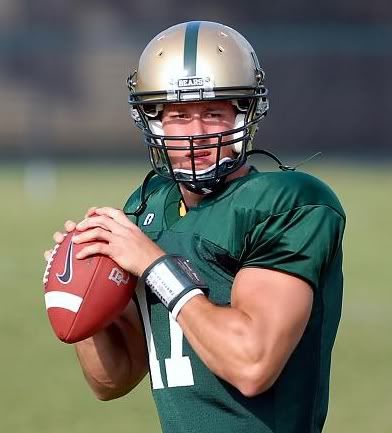 Weed's Guns: Somebody better call the ATF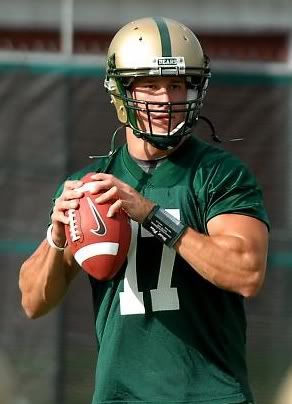 Weed: "By the Power of Grayskull!"
[UPDATE: So now Blake Syzmanski is in 2nd place for the QB spot and JD Weed is a distant 3rd?!?! Doesn't GuyMo realize that our entire blog is predicated on JD Weed getting at least half of the snaps during any given game? Without Weed, this blog may have to shut down. It will take a marijuana possession charge by Weed himself to keep this blog alive. Dammit.]
Labels: Daily Dimebag, John David Weed