I Will Make You Fishers of Men
Take Your Pants Off and Get Your Guns Up!
Looks like the Old BearMeat Editorial Board has finally made a blog disciple. We have inspired, nay, given birth, to a humorous Texas Technical Institute blog, cleverly-named
disco tech!
and they
loves the white women too
!
RaiderMeat
, our exploration of the TechTards and Bobby Knight, merely scratched the surface of this odd, desert phenomenon. disco tech! is an inquiry into the life and culture of Anglo life in Lubbock, and we salute them for their bold efforts so far. They are more than an Oso Amigo; they are flesh of our satirical flesh and blood of our whiskey-flavored blood. We look forward to upcoming games against the Red Raiders, where our blogs will declare nothing short of war on each other. To arms, faithful partisans of the B!
The following photo was found courtesy of their research, so I post it because we can't let Satan blow them out: we've gotta let 'em shine! [Reminds us of
this classic
]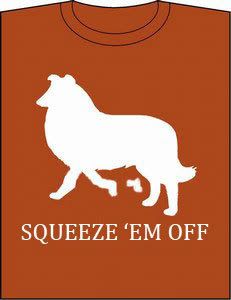 Don't Mind If I Do