Vision 2012 = Catholics vs. Baptists
While you may be preparing for a weekend full of wine, women and weed, BearMeat is still hard at work cranking out polynomial equations and researching the roots of Baptists. In the meantime, we give you this juicy quote from the
Dallas Morning News
.
Baylor and Notre Dame are looking at playing a game in the Dallas-Fort Worth area – at either the Cotton Bowl or the Cowboys' new stadium – in 2012.


Isn't that juicy?? All I did was rip off the first paragraph and put it on BearMeat. Fantastic!

Anyways, we admire the Vision 2012 in the sense that it is very far away. Just like this game. This fantasy world where the Cotton Bowl still stands, Baylor on NBC, Catholics touching Baptists, Dallas surviving its own pompousness, Baylor playing at the new Cowboys Stadium. As if! Southlake Carroll will probably replace Baylor in the Big 12 by 2012.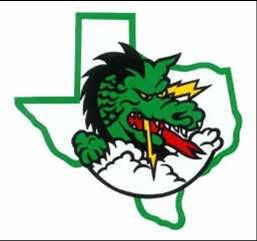 "You go Dragons! I'm so hot right now. I shoot lightning bolts intead of fire. See you later decorator."



Labels: Breaking News, Football