Radio Free BearMeat: The Aftermath
For those of you dedicated enough to tune in to EDSBS Live, you probably don't have to read this post, but if you haven't you can listen to the re-broadcast by clicking here (interview with Red Andrews 60 minutes into the 90 minute show):

Below are my responses to the questions of Peter Bean and Orson Swindle.



1. The big program you think really deserves the awe.

Oklahoma State. They continue to dominate us in both sports. I'm guessing our trip to Stillwater, BuseyCountry, weighed heavily in this determination. Or maybe its our devotion to OSU alum Gary Busey, which we chronicled here.
Although, if I must be honest, Florida reigns supreme in pigskin and hoops right now. We discussed the rise of the mega program last April.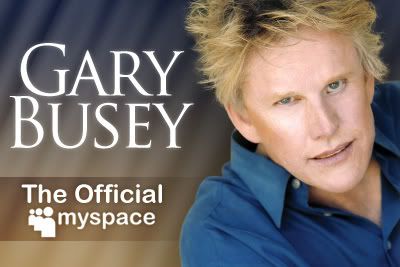 Busey: Connecting With Today's Youth


2. The big program which has caused you the most personal anguish.

Tie: UT ShortHorns and the Agriculturalists. See our post on the "passing of the torch" which signaled the "Fall of Rome".
Aggies: There Must Be a Special Place in Hell For Such People

3. The little program you wish were a big program.

TCU, SMU, or Rice (Old SWC rivals are dearly missed, as our 18-part TCU season opener preview, FrogMeat, attested to), as well as Texas A&M Kingsville (Formerly Texas A&I - Go Javelinas!).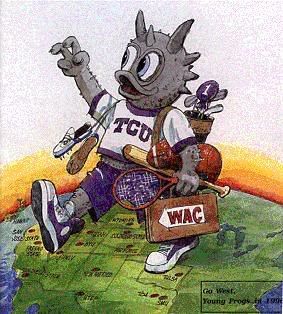 "Why is my conference so far away from my school?"

4. Tell us who's an overrated hottie.

Jennifer Anniston. The Face of a Peasant.
Anniston: "Me like shiny things."