TourneyMeat: Big 12 Starts the Fun
Two games in the books today and two Big 12 victories. ISU rolled and Trailer Mulk's team struggled before pulling away. I have the Sooners' in the championship game, so despite the bile I spit up every time I see them win, I will continue to root for them until they are decimated by the B on April 3. April 3 is Passover this year so it is entirely appropriate that B will finally vanquish the most recent Plague of Paris.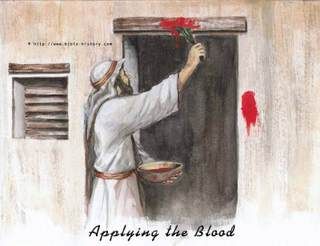 Bearmeat preparing for the championship game against the Sooners.


Also a humble thanks to
PB for heaping
praises and anointing oil upon my large, box-shaped body. In true Baylor fashion, I shall start off strong, give the appearance of a champion and then snatch defeat from the clutches of victory. As I write, Xavier looks like they may take out OSU. It will hurt my bracket but I'd love to see Matta get beaten by the team he left behind for greener pastures.