TourneyMeat: 14-2 to Start
All in all, a good first day of picking the
winners.
The GW loss hurts because I had them as my surprise Sweet Sixteen team. I also had the Zags winning but then losing against UCLA, so hopefully that only cost me one game. Today my biggest upset prediction is Winthrop over ND. I originally picked them for their motto,
Veritas cum libertate.
After finding out it actually means "truth with liberty" and it wasn't a title in the
Vivid Entertainment
library, it was too late to change my pick.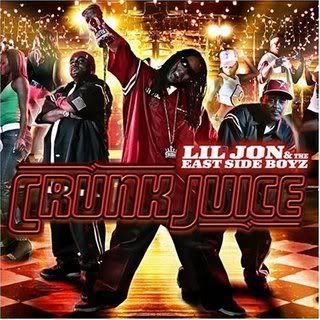 Lil Jon was chosen as the official BearMeat filmographer based entirely on his Vivid work.