Live Bloggin JayHawkMeat: Bears Roll, Q & A with Pat and the Judge
Kansas is getting their ass handed to them tonight. This game is primarily about the triumph of good over not good. The Bears brought home many post season honors unlike the JV team, aka Scott's Nots. Bernice Mosby was Newcomer of the Year and 1st team All-Big 12. Tizzy was 2nd team. Jhasmin Player was 1st team All-Big 12 Defensive team and Danielle Wilson was on the Rookie All-Big 12 team. Now to the questions.
Judge Baylor: Do you think Josh Lomers will win this year's Wooden award, the award given annually to the male college basketball player most exemplifying an ancient redwood forest on the court.
Patt Neffistopheles: No doubt about that. "Slum Lord" Lomers' vicious screens against the Agrics set himself apart from the rest of the field. He told me once that he was the poorman's Mark Eaton. I questioned him, "Is your penis that big? Are you naturally a red head?" Unfortunately, I do not comprehend Tree-Talk.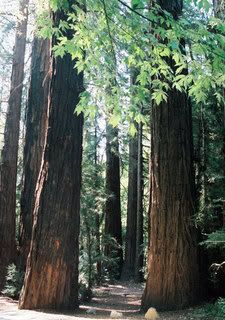 Lomers earning hustle points.
JB: Do you think Mulk will suit up tomorrow and personally end the Bears 5 game losing streak to DoOkie? If so, will she be in heels or sneakers?
PN: Definitely. I saw Mulk's pig-tail extensions in the locker room earlier tonight. That suggests three thoughts in my mind.1) Mulk wants a look that makes "Trailer Mulk" think about her high school days with 2 kids and a doublewide. 2) Mulk pulls off the LaTech Two Step underneath the raw dripping thighs of "White Whale" Paris. 3) Mulk hits the Norman bars in only her silver sequined undershirt and thigh high stilettos out-drinking the whole state that is used to 3.2 % beer. She wears the stilettos of course for the actual game.
Labels: JayHawkMeat (Kansas)