Keeping the Sabbath Holy: A Week Late
Sometimes the administrative duties of being King-Editor of BearMeat distracts me from my writing duties. I realized I haven't given out a Keeping the Sabbath Holy award for last week. I think I'll give Drew his second Sabbath award for his three straight seasons of conference road losses culminating in Lubbock on the Feb. 28, 2007. You can accuse Drew of many things, but lacking consistency isn't one of them. He has lost on the road against good teams, bad teams, trailing at half, leading at half, and when the other team deserved to win. Drew following the Texas Institute of Technology loss:
There are certain games you feel like you lose and there are certain games you feel the other team deserved to win. You take the three seniors scoring 55 points, we told our guys, `That's how you're supposed to perform on senior night,' and credit them for shooting 56 percent for the game and really playing an outstanding game.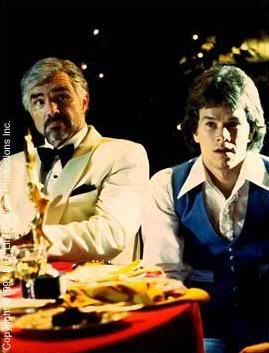 The intellectual and spiritual inspiration behind BearMeat.
I mean what could Drew do when the other team deserved to win? I'm pretty sure the B has never deserved to win. If only time of possession meant something in basketball. We systemically hold the ball until the last ticks of the clock every possession. I'm sure this will build into something by year seven of the rebuilding process. For his consistency in contributing to a three year losing streak, I nominate Scott Drew as my Keeping the Sabbath Holy person of the week.
Labels: Keeping the Sabbath Holy