SoonerMeat: It's What's For Dinner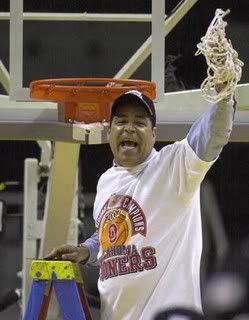 Kelvin Sampson to OU: "Y'all Didn't Need Kevin Durant Anyway"

Today the Gentleman Bears shall triumph over our Red River foes in a Brazos shootout, the likes of which haven't been seen since the 19th century in Waco. BearMeat's official gameday prediction for the game: The B 102, OU 55. We realize this may be a bit of a hopeful prediction, but we have it on pretty good authority that a few prominent BU alumni have "bought off" at least 8 OU players. While we don't like to have to call in favors from the Dr Pepper CEO and Drayton McLane, their services are invaluable. Thanks to the charitable work of these men and the HEB family (the Butts), the BearMeat Charitable Trust ensures that we will have our luxury suite of offices on the 13th Floor of the ALICO until May 2012. We cannot stress how indebted we are to this type of giving. Gracias por todo. Sic 'em, Osos!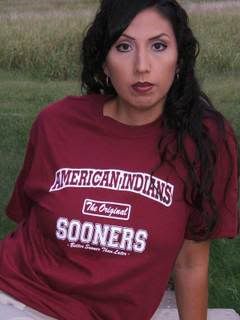 A Proud Member of the Sooner Nation
Labels: ALICO Building, Gentlemen Bears Hoops, SoonerMeat (Oklahoma)