Around the Quad: "I'm Coming Home, Poppa!"
GuyMo is losing coaches like it was going out of style.
Fresh off the presses
was the crazy tidbit that Wes Phillips, Baylor's QB Coach who helped Shawn Bell to a record-setting year in spite of missing 3 games due to injury, will join his father, Wade Phillips, as a Dallas Cowboys assistant coach. While it's difficult to fault a man for choosing blood over water, we here at BearMeat have made a career out of doing just that. Wes, please don't show your face at Scruffy Murphy's again. We will no longer be your wingman at Treff's and we will surely never let you romance our interns again. So go ahead to join Big Pappy in Dallas, just don't come back to Waco acting like your better than us just because your dad got you that job. We know that
paternal connections
can get you anywhere in America, but forsaking Baylor is like saying,
"Waco We Don't."
And that is unforgivable.
Don't let the door hit ya where the Good Lord split ya!
BEARMEAT PHILLIPS FAMILY GALLERY: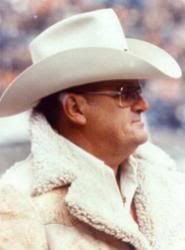 Bum Phillips, Patriarch
Houston Oilers Coach
Wade Phillips, Heir to the Throne
Dallas Cowboys Coach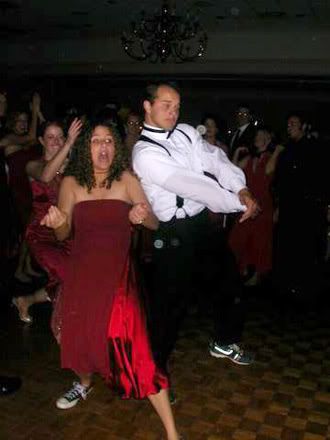 Wes Phillips, Errant Knave
Former BU QB Coach
[pictured here with a BearMeat intern at our Good Friday banquet]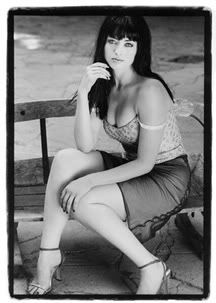 Labels: Around the Quad, Football, Interns, Waco