Texas Stadium = Floyd Casey
Breathe slowly, Pat.......Yes, I am talking to myself here. I have just been re-introduced to the horrible world that is microsoft. You shit-hole motherfuckers and your losing memory epoch. I honestly don't know what that
word
means because Firefox would have shown me the way to a guided light down a vocabulary IH-35. Instead you, microsoft, have delivered me a ruthless timetable upon my entire exsistence as a google blooger. OK, enough with my problems. Let's hit the Baylor circuit!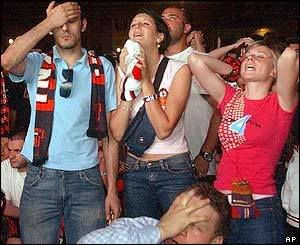 Fuck!!!!!!! Once again MS Explorer has once again let me down! If this wasn't my in-laws pc, I would throw it in the trash like the last five minutes of the Bears vs. SWAC All-Stars Binge & Purge Playoffs.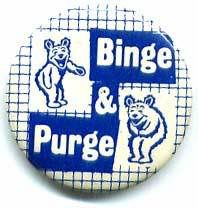 Also, I am fairly drunk due to the BearMeat Boxing Day Bonanza celebrations. If I could start a Christmas wish for next year right now, then # 1 on the list would be keyboard typing wands for my fat ass fingers. Unfortunately, we will have to discuss how the Parcells = GuyMo theory and how the forgotten, yet beloved, Waco Wizards motivate the Washington Wizards which in turn motivate the honorary Wacoan, Agent "Hibachi" Zero, next time. If that last sentence doesn't make sense...don't blame me....blame North Texas. Not the university; the piece of shit land north of Bellmead.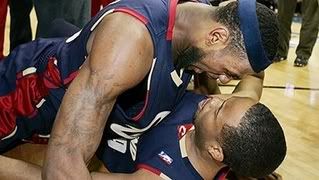 If only Bears would kiss.

Happy, Sic 'em, holidays!
Labels: Football, GuyMo (Guy Morriss), Waco