CorpusPorpoiseMeat: Islanders in the Stream; That is What We Are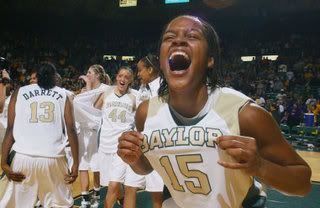 Are you kidding me!?! You barely beat A&M-Corpus Christie, and you are celebrating like that!?! Home-skillet, #15, Jhasmin "Don't Hate The" Player, is flashing her school name and showing her grill like Baylor just beat Maryland in the Final Four. Damn, that mouth is flip-top material, Gentlemen! Let's not forget to judge the background baller, #44, Kaitlin "Don't Call Me Hoberg" Oberg. She's giving the "Hey-hey; Wuz Up; Still got my warm-ups on" posturing to:
A) the tired out and frustrated A&M-CC bench
B) her baby's poppa, aka John Morris
C) Sonny T's Titty Committee (yes, we're board members)
or D) none of the above - she's just happy to be on the court after scoring 1 point in 11 minutes this season and is taunting the actual bench she "de"rides. (I freebase puns in my spare time)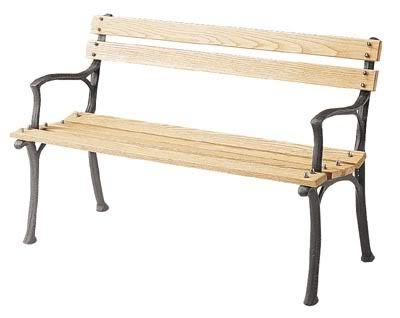 I'm assuming the Bears were loooking forward to their next contest; thus the 40% field goal and 0-7 three point night. Oh wait, scratch that, we're playing Southeast Missouri next. Maybe instead our team was looking forward to poppin 'n' lockin on the Thursday night dance floor with 50 cent well drinks and fine lookin', grooved cut men (or women) at Graham Central Station.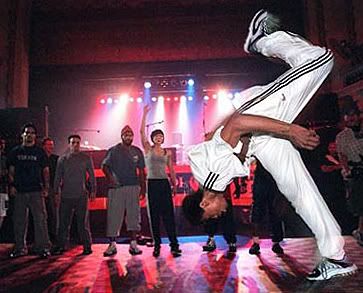 I know I'm being a little rough on the ladies. But they are BearMeat's gospel; they are our perfection; they are our Mary Magdalene. Mishaps, missteps, mistakes? The football team - yeah. The ladies - no.
Sic 'em.
Labels: LadyBears Hoops