JayHawkMeat: What Happened?
Red's contriteness cannot parallel mine. Exactly a month ago I wrote off the season. You must understand where I am coming from. I am hardwired to expect the worse from the B's football team. My annual ritual is to get excited about the prospect of a good season and then become bitterly disappointed after a series of soul-crushing defeats. I can stay positive up to a point, but then I must lash out or start crying, usually both. Well, that has all changed. I believe that Homecoming 2006 has changed the pyschological makeup of the Bears.
Baylor should have won the game. They were favored to win, but instead they fell behind by 18 going into the 4th quarter. So far that is par for the course. What happened in the last 15 minutes of the game altered history. It brings to mind the William F. Buckley Jr. quote, "Standing athwart history, yelling Stop." In this vision of the quote, it is Guy-Mo standing large above the stadium looking down at the team, and of course Buckley's quote had something to do with him protesting child labor laws. Every tidbit of history was against the B going into that quarter. The team disregarded their past and in an afternoon rewrote the character of the team. I believe this bodes well for the long term health of the team. I think the B could win the rest of their conference matchups. It will likely not happen but it is possible. I am content with the team for the first time ever. Even if they lost the rest of their games, which is unlikely, I would consider this season a success.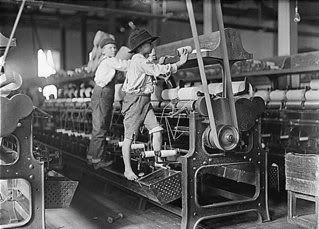 As for the BearMeat editorial staff, we, very much in character, descended into Cameron Park Saturday night, armed to the teeth, wearing nothing more than faux bear skins carrying twelve 1.75s of Jack. We emerged three days later, sans Jack, weapons spent, and faux bear skin in tatters. I recall very little from the escapade, but I reek of pine, have discovered bark under my nails, and noticed a corny twelve line poem on my arm entitled, "Man and Tree, A Love that was Meant to Be". Also, it hurts to pee. Oh well, some things should remain a mystery.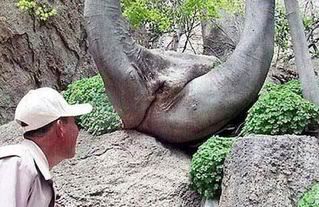 Labels: Football, JayHawkMeat (Kansas)