Here I Stand, I Can Do No Other
There comes a time when we must stake out where we stand on the essential issues of our day. For BearMeat that means staking out a position between the cynically fatalistic fans of the B and the "hope springs eternal" variety, who evidently are just happy to be alive in sunny Central Texas. While I do not speak for the entire BearMeat editorial board, I do speak for quite a few of our interns, or "pages" as Pat has taken to calling them. Baylorfans and Baylor Sports Unlimited have raised many issues over the past few disappointing weeks that I feel need to be addressed.



My position on firing GuyMo is thus: Never. I don't care if GuyMo goes 0-48 over the next four years; I'm sticking with him. Why, you ask? A&M 2004. The Harley. The horse ranch. The fight and pain in his eyes. His drive and determination. His Ford F-850. GuyMo is a fighter and that is exactly what we need. He has made us competitive again and for that I am truly thankful. I will live and die with GuyMo.

Shawn Bell. Let him play. While our Heisman bid may have been a bit hasty (and ill-advised), Shawn is an above-average QB and one of the best in Baylor history. We owe him honor and respect. Any more calls for him to be benched will mean an all out war between Red Andrews and our fellow bloggers.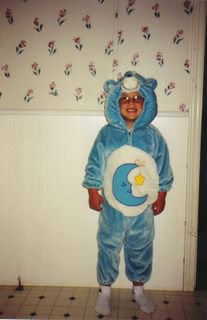 Lee Hays. Let's give him time. Let this system get its legs before we prematurely string up the Desperado.
In closing, I back the Bears in good times and in bad. Part of the great satisfaction of being a Bear fan is that we always have next year to hope for. We're always striving towards the next game. Always trying to improve. Our traditions, our school, and our town are our strength. We are confident and ready to fight.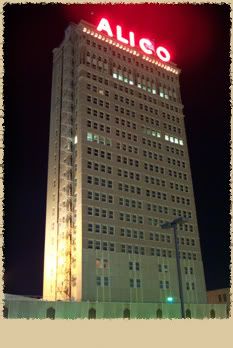 This season is most definitely salvageable. We beat KSU for the first time ever in our conference opener and every game we've lost has been in play until the final minutes of the game.
CU: Get ready. It's maulin' time.
Sic 'em.
Labels: ALICO Building, Football, GuyMo (Guy Morriss), Interns, Shawn Bell for Heisman