You Can't Lose Your Virginity Twice: The B's Division I-AA Record
A review of the B's matchup with NSU revealed that Baylor was
11-0
all time against Division I-AA competition. That was a relief, I have no desire to repeat the indignities that the Buffs endured this weekend after losing to Montana State. However, upon closer inspection I discovered some odd language. The preview said that the B "is 11-0 all-time against teams currently playing football as members of the Southland Conference." Currently playing? How odd. As I continued to read, I discovered that our record against Lamar University, a member of the Southland, was actually 2-1. Then this bombshell, Lamar University no longer has a varsity football program. We lost to a Division I-AA school that does not have a football program.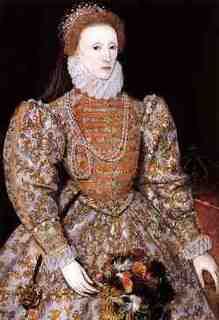 Not during our Big 12 run either. The year was 1981, the venue home, and the coach Grant Teaff. It was a 18-17 loss to open the season. I thought to myself, well at least the paragraph mentions it, although that certainly is an odd way to divide it up. But then, as I looked at the next paragraph the full conspiracy came to light.
BAYLOR vs. DIVISION I-AA OPPONENTS: In 1978, the NCAA split Division I into two divisions for football -- Division I-A and Division I-AA. Since then, Baylor is 11-0 against Division I-AA opponents, including a 48-14 victory over Samford last season. Here is a list of Baylor's previous 11 games against I-AA opponents...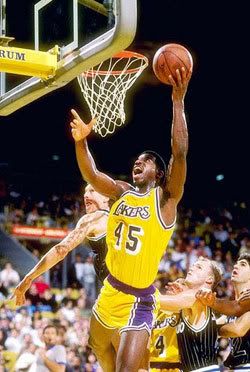 There is no mention of Lamar University anywhere on this list. The B is claiming that since Lamar no longer has football that our loss to them does not count towards our record today. Sure the loss is embarrassing, but we cannot manipulate history to cover-up our failings. Real people at the B and Lamar played in real games for those results. We cannot erase part of our and their existence to manufacture an artificial number. Our record is 13-1 against Division I-AA competition not 11-0.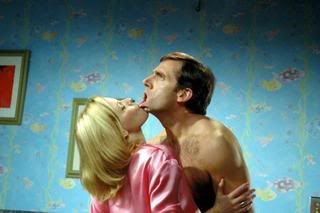 Let's deal with it. We lost our Division I-AA virginity back in 1981, and no matter what has happened to our partner in the meantime, even his death, won't change the events on that day. We can sign a new pledge card saying we will never again debase ourselves with a Division I-AA but our sweaty actions on September 5, 1981 can never be erased. We must look towards the future with a accurate perspective of our past, because no amount of paper or clever word play will change who we are.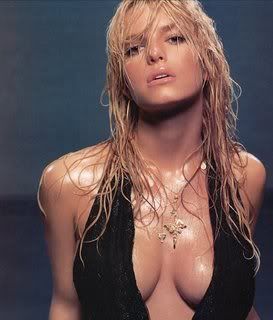 Labels: DemonMeat (Northwestern State), Football