Thanks for the Memories: A Season to Remember
Wow, what a season we had. I can't believe it's already over. It feels like just yesterday we were battling TCU in our season opener. Finally, after all these years, back in a bowl game. Awesome. Who would have known that our AirBear offense would manage to turn our once red zone allergic offense into a high-powered scoring machine? Unlike last season we were finally able to finish off those close games. The team is mentally tough now and seems to execute best when the pressure is on.
Oh yeah, wait. None of that is true. Our season is over in September because we are not very good. There is no learning or developing occurring on this team. The only thing most of these players know how to do is lose in a variety of ways and nothing will change that for 2006. It is over, finished, kaput. Sure we have some talented individuals (C.J. can't wait until you're a Cowboy) but as an entity this football team is bad. Not bad like Northwestern State bad, but bad in a can't-beat-most-Division-I-teams bad way. We are looking at the very real possibility that this team will be no better than 3-9. That's being optimistic. As we enter our 8 game conference schedules, keep in mind that last year was the first season the B won 2 Big 12 conference games in a season. This team could easily end up with one or two victories.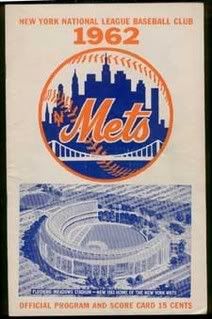 And please spare me the "Look how competitive the games are and if we just tweak it we will win" line. It's time to look towards the future. We are supposed to have a great recruiting class coming in, although I will admit my confidence in the type of players we recruit is shaken right now. But we need to prepare for next year now. That means, as promised, I will start in earnest my "Bench Bell" campaign. Also, we need to dramatically reduce all the seniors' playing time. I realize the team will play worse than they do now, but really, is the one potential additional win this season worth not letting our underclassmen develop during real games? C.J., despite his brilliant play, should also be played selectively in order to guard against injury. He needs to keep those legs fresh for Monday Night and not waste them on running down a UT receiver on another blown coverage. However, Guy-Mo I'm still with you. I still believe you can turn it around.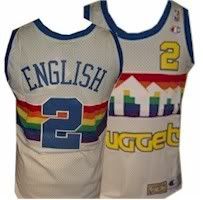 Is this post negative and pessimistic? I tried to be. Is it realistic? I think so. Who are we going to beat? Honestly? UT and OK(last season aside) are going to beat us senseless. Tech and A&M should also beat us. That leaves a terrible Colorado (Georgia aside) team and OK State away, and a mediocre KU and KState at home. How can we win more than two, or in a miracle scenario, three games? The wins just aren't out there. But that's ok, there is always next season. The key to next year is we have to go into TCU and get a victory to set up the entire season. That sounds really familiar like I was just...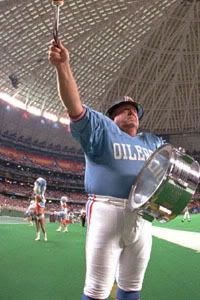 Labels: BlackKnightMeat (Army), Football