L'Affaire Lariat: More Rampant Stalinism at the B!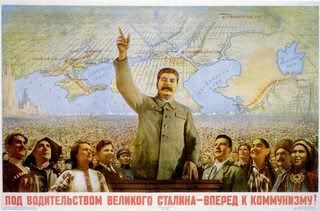 Dearest Readers:
I write to you today to follow up on the good Judge's post regarding manipulation of facts. In yet another attempt to draw impressionable undergraduates into the BearMeat fold, I wrote an e-missive to the Lariat praising their coverage of the TCU-BU rivalry. However, their published version of my letter,
found here
, varied somewhat from the version that I sent in.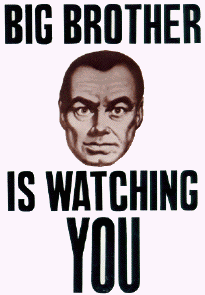 My original version was modified, changing "Jordan Daniel" to "Will Parchman" who I specifically
did not
want to thank. Also, the censors at the Lariat sought fit to omit my title as Sports Editor, my affiliation with BearMeat, and our domain address. Also, they assumed Class of '71 meant 1971. For shame. For our school paper not to be able to realize one if its own presidents means yet another failure of our system of education. Whither, the B? Whither, the Journalism Department?
I hope this troubles y'all as deeply as it does me.
Sincerely,
Red Andrews
P.S. Below find the text of my original e-mailing.
Dear Lariat Sports Staff:

I am writing to express my gratitude for your excellent news coverage of the TCU season opener. While I share in the disappointment of the Bear faithful over our defeat at the hands of the Frogs, it was great to see that Daniel Youngblood and Jordan Daniel paid specific attention to the historic rivalry between our two schools. Sunday's game was the third century in which we have squared off against Texas Christian and the Lariat met the challenge of paying tribute to the rivalry. As a Baylor alumni and amateur sports blogger, it did my heart good to see the current crop of sports journalists carrying on the storied tradition of Baylor journalism.

Sincerely,

Reddin "Red" Andrews
Class of '71
BearMeat Sports Editor
http://bearmeat.blogspot.com/