Full Disclosure: Confessions of a Mildly Conflicted Fan
In an effort for full disclosure to our one reader, BDP, I need to admit that I will not be watching the B's game tonight. Instead, I will be at the UT vs. OSU game. I came upon a ticket, the story is too tawdry, varied, and fun, to go into detail on this post. For those that don't focus on such things, this is #1 vs. #2. This is the game of the season and will possibly determine who will play in the National Championship game.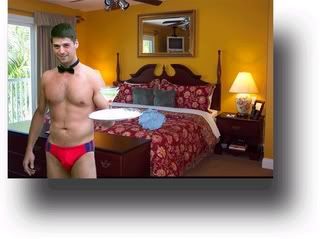 I am sincerely sorry. I will have to rely on the analysis of Red and Pat. Hopefully Pat will forgo his usual two-hour mid-game George's Tent visit. I have no doubt that between Red's optimism and Pat's blurred vision we will fully understand the meaning of the Northwestern State game. I ask for forgiveness and protection from the Ohioan Neanderthals that are descending upon our fair state.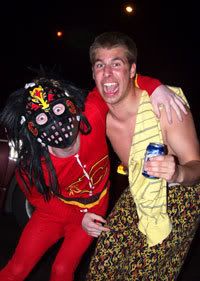 Labels: BevoMeat (Texas), Football