FrogMeat, Part 13: Remember the Sabbath day and keep it holy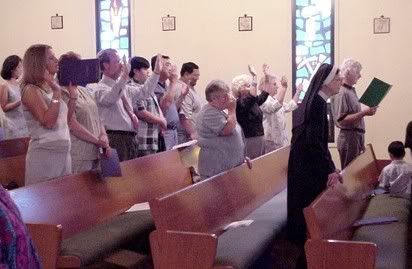 Wow. I never thought we'd see the day when the B's varsity football squad would be playing on a Sunday. Have we officially abandoned the grand Evangelical thrust of the Sloan Era? Would it be correct to mark September 3rd as the official end of the 2012 Vision? As soon as our former leader departed his esteemed position as Chancellor to take the reins at a more provincial Baptist school, WacoU is playing on the Lord's Day. And for what? National television coverage against our old rival, Texas (nominally)Christian University? Why, Pat Neff would be rolling over in his grave, if he weren't busy drinking whiskey in the BearMeat editorial offices. Where is the outrage? Whither our morals? I recall the third commandment quite clearly: Remember the Sabbath day and keep it holy.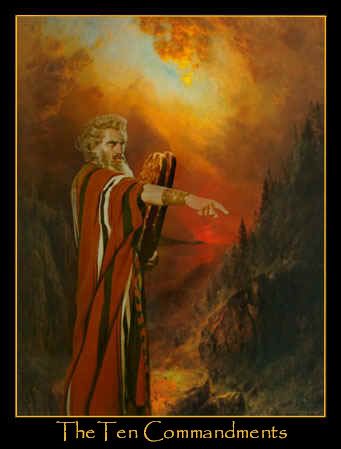 Is this scheduling the result of the secular bent of the Lilley regime or just the abandonment of Biblical literalism by contemporary Baptists? Either way, the Sunday game against the Mighty Lizards of FTW portends many things for the B, and the consequences are nothing short of cosmic. As discussed in many previous posts, WacoU is plagued by a host of curses. These curses are both our own fault and the result of chance. We are not responsible for them in their entirety. However, this Sunday, the fact that we are gathering in the hallowed confines of The Floyd for the purposes of sport may just send our school spiraling into the moral abyss. If we lose, our curses will be compounded into one gargantuan curse, known only to the unfortunate souls who are of Jewish extraction, root for the Cubs, or vote Democrat in Texas. Such a curse would be too much for our weakened spirits. Yet, the possibility that playing on the Sabbath might free the B of all it's past curses is a very real scenario. We have left our fate to a Higher Power; whether we are smiled upon or smote will be determined in the final score.
The FrogMeat Prayer: "Lord, we beseech Thee, grant us victory over your Disciples (of Christ) on that Holy Day. We did not mean to schedule the game to conflict with religious observance, but it was the only way we could reach a national audience with our unique story of faith and triumph. Amen."
Sic 'em.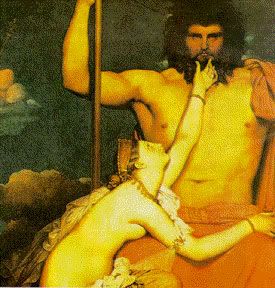 [Breaking News: Et tu, Bear Blog? Has Jerry Hill put his realistic outlook before his loyalty to the Bears? We shudder to think it. His season opener prediction piece deeply saddened the BearMeat editorial board, almost as much as this defeatist Baylorfans.com thread.]

Labels: Football, FrogMeat (TCU), John Lilley, Robert Sloan