FrogMeat, Part 18: The Epilogue to the Sorrow and the Pity
I have taken 48 hours to reflect on the TCU game. Some things were very successful. The first, inaugural BearMeat tailgate party was a resounding success. Friends gathered from the four corners of Waco to eat, drink, and limerick. Our spirits were high. We walked to the stadium and setup shop on the 50. The scoreboard intro was entertaining and the music in the first half actually got me excited. The Baylor Line ran out, a record number, and I actually felt a sense of promise I hadn't felt since my fourth senior year. The freshman believed anything was possible, they believed they were about to be a part of something special. I saw someone with a Sic 'Em Jesus t-shirt and I believed we were going to win.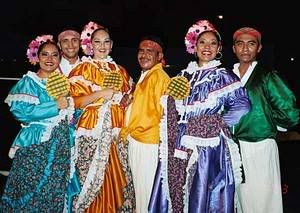 I don't want to dwell on the game too much, so I'll only highlight my general impressions. Defense solid, with limited pass rush. Offense fails to execute in the red zone, a recurring theme from last year. Special teams, other than our punter are bad. I still don't understand what happened on 3rd and 15. I mean, really what was the defensive call in that situation? Another problem with this game is it is hard to gauge our team going forward. Was the TCU team defense that good or were we that incompetent? Next week against Northwestern State won't really answer any questions, except if we are really bad. In which case, it may be time to start discussing the upcoming basketball season.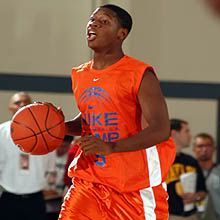 I feel the most compassion for those wide-eyed freshman. They were so full of hope. But in a single afternoon, they were introduced to the pain and suffering that is inflicted from being a fan of the B's football team. They must learn the hard way, the way we have all learned since joining the Big 12. Your team may be up on the scoreboard but just give it time. Wait until you start believing again, until a bit of the cynicism is washed away, and then a roundhouse to the head. You go from 3rd and 15, to 84 yards of sadness. Welcome to the B. Can I get my Baylor Line jersey in black?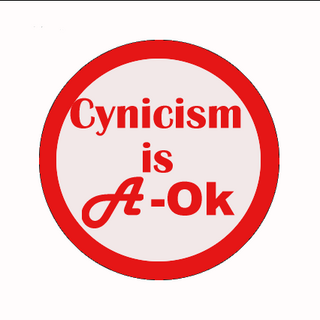 Labels: Football, FrogMeat (TCU), Waco