Tied for Tenth: Dave Bliss's Greatest Crime
Bliss's actions were morally repugnant and ethically indefensible. A review of his laundry list of NCAA infractions still makes me sick. The fact that many of these violations occurred during the 2002-03 season is inexcusable. If you are going to bring unprecedented shame to your university and program please have the decency to win. Anyone with a shred of integrity would have insured at the very least a conference title and a solid showing in the tourney. Instead we ended up tied for 10th in a 12-team conference. That's like cheating on your SATs and getting a 600.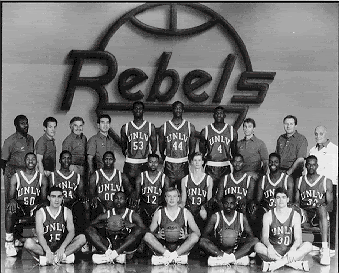 "Cheaters Never Win" is at best an historical inaccuracy, at worst a lie. Cheaters often win and usually have a great time doing it. You merely have to remember our SWC brethren up I-35 to recall the glory years of SMU football in the early 80s. SMU won all the time. They finished one season ranked #2. Sure they received the death penalty for various players receiving cash payments in the neighborhood of $61,000, but they sure did win. Yes, eventually they lost a lot, basically the entire 20 years since, but that's beside the point. The point is those players cheated and won and had the bonus of being paid to do so. Don't even let me get started on Switzer, the Boz and Oklahoma.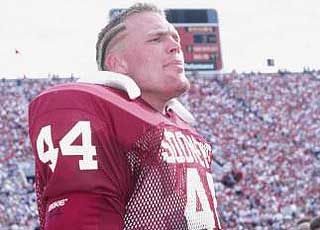 Switzer, SMU, and various other collegiate entities got it, Bliss never did. Bliss took "Cheaters Never Win" to heart. Which begs the question why cheat if you actually believe "Cheaters Never Win"? That's dumb. You should find another principle to live by like, "Hard Work Pays Off". When your malevolent deeds become public there should be drama associated with it like, "What will happen to their championship?", "What about the bowl money?", "What will happen to the Naismith Award?". Instead we are left with questions like, "You've got to be kidding?" and "I thought the Big 12 had 11 teams?".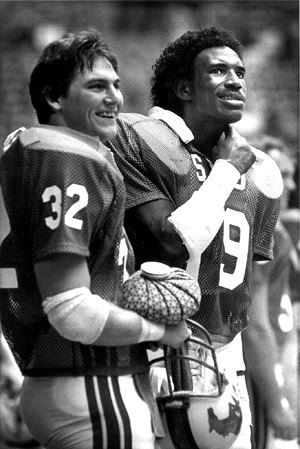 Bliss's inability to win removed all the theater of major NCAA sanctions. The compelling narrative of the rise, inevitable fall, and resurrection of a program was completely bypassed. Would we remember Icarus if upon hearing his father's instructions he set about flying too close to the sea and then safely fell into the water, only to be chastised by his know-it-all father for being an idiot? After Bliss resigned, players transferred, recruits were lost, games were removed from the schedule and we fell one place in the standings. That's unacceptable. If you are going to bring your program to the brink of the death penalty you have better been responsible for several years of intense joy. The NCAA may take your trophy but the dramatic moments leading up to sanctions will always be remember. Unfortunately, Bliss forgot to provide us with either.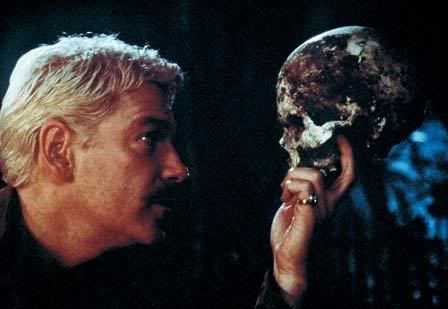 Labels: Dave Bliss