From Where Does My Hope Come?
[Varsity football at the B, circa 1908.]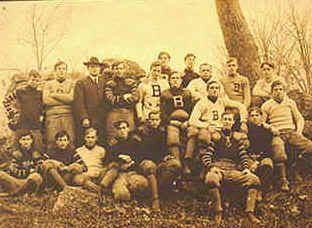 The editorial board of BearMeat is a (self-described) literary bunch; we don't often stoop to read popular periodicals. However, in our weaker moments, we are drawn to such low-brow fare as the Atlantic Monthly, the New Yorker, and Teen People. When thumbing through one of these plebian publications recently, we were astounded to find a quantified list of the worst college coaches of all-time. Guess which former green and gold skipper topped the list? Let me give you a hint: it's not Dave Roberts.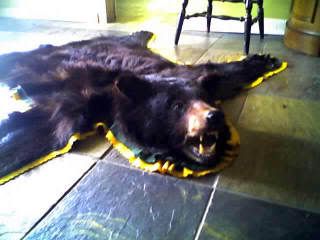 No, the man who stands quite alone among college coaches, according to Maxim, is none other than Dave Bliss. As a Baylorite with a highly-developed inferiority complex, my instinctual reaction to being at the top of any list is jubilation. Unfortunately, this specific distinction burdens me with grief. Why won't that story go away? Why did that have to happen at the B? Why can't we transcend the past?

More importantly, what is the posture that we should take toward news of this sort? What is the proper response to all the tragedy, the losing, and the embarrassment?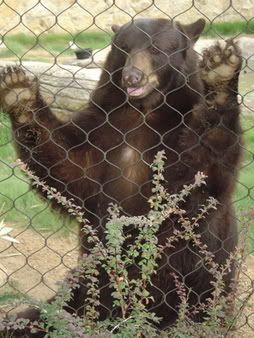 We live in a postmodern world. The assumptions of modernity (universality, progress, and science) have been under attack since two world wars undid humankind's faith in itself. At WacoU, our own postmodern despair comes from a series of curses - William Cowper Brann, the Waco Horror, the Immortal 10, the Tornado, the Davidians, Dave Bliss - which have systematically lowered our pride, and our expectations, into the depths. Yet, in order to move forward in life, and in athletics, we must acknowledge who we were, who we are, and who we strive to be. For us, that means embracing our tragedies, our humiliations, our losses, and our flaws. For only when we come to terms with the past, can we truly break free from it. So, to all those who have lost hope that Baylor will never rise again, I challenge you: have faith not in what is seen (results on the playing field), but in what is unseen (our resilient spirit). Baylor has not forsaken you - don't forsake Baylor. Sic 'em.
Labels: Dave Bliss, Waco