FrogMeat, Part 8: The Generals Take The Field
It's time to begin our on-field preview. Let's start at QB. The Field General.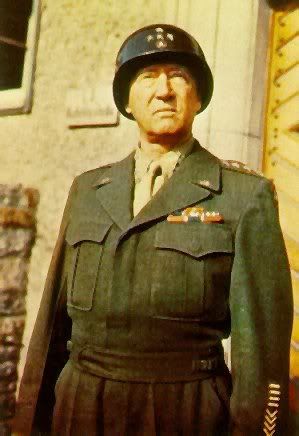 On September 3rd, we will see two senior quarterbacks with great pass-efficiency numbers duel it out. Shawn Bell is Baylor's Jeff Hostetler: solid, dependable, and capable of great things. Jeff Ballard is TCU's Kurt Warner, bursting on the scene from nowhere and leading the team to victory. There are some eerie similarities when assessing the two field generals. 1. Both are school leaders in completion percentage. 2. Both have great touchdown to interception ratios. 3. Both are from small-town Texas. But the similarities end there. Or do they? 4. Both QBs are listed at 6' 1". 5. Both weigh 211 lbs. 6. Both have winning smiles. 7. Both are caucasian. 8. Both have brown hair. 9. Both have fair complexions. Surely, that must be the end of their similarities. Nope. 10. Both were born in November 1983.
Coincidence, you ask. I think not. Let the record show that BearMeat was the first to uncover college football's darkest secret: that Jeff Ballard and Shawn Bell are the same person! Why was Bell sidelined for a few games at the end of last season while the out-of-position Parks played QB? Scheduling conflicts that arise from double duty. Where was Ballard during the first few games of the season for TCU? Playing for Baylor. Due to the 90 mile distance between the schools, TCU and the B were able to enter in to an arrangement that allowed Bell-ard to split time between the schools, playing two games each Saturday. Texas football's Tyler Durden, we at BearMeat salute you. Your heroic two-school duty makes you a shoe-in for the Heisman.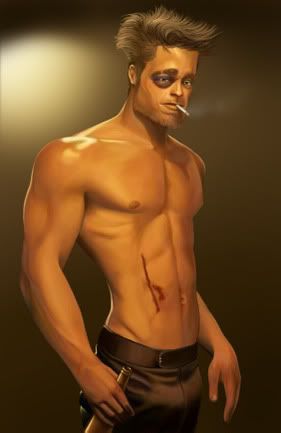 We are about to witness a QB showdown for the ages and the envy of every kids' touch football game: the all-time quarterback. Imagine it: One gunslinger playing every down. The record books will be annihilated. But where does Bell-ard's true loyalty lie? To the Purple or to the Green? Only the final score will settle that discussion. Sic 'em?
Labels: Football, FrogMeat (TCU), Shawn Bell for Heisman