2006 The Year of the Bear: Game, Fan and Player Highlights and Predictions
It is that time of year again to make predictions about teams we haven't seen play. Here are a few to keep your eyes open for in 2006.
Big 12 South:

Best match-up of inferiority complexes: Tech v. Agriculturalists, Sept. 30
Game with the most Texans: Ok. v. OSU, Nov. 25
Players most likely to be driving Hummers: the entire Ok. backfield
Game most likely to feature crying: The B v. UT, Oct. 14
Fans most upset about Civil War outcome: tie, Tech and Agriculturalists
Fans least likely to know Civil War occurred: Ok.

Big 12 North:
Best match-up of registered sex offenders: Col. v. Neb., Nov. 24

Team most likely to have been better a decade before: Neb.
Game most likely to not be noticed outside of homestate: Kan. v. KSU, Nov. 19
Team fans were most excited about playing until they realized they aren't Ohio State: Iowa State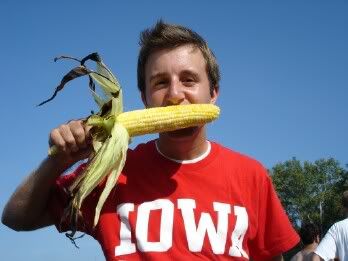 Game most likely to involve players wearing black: Mizzou v. Col., Sept. 30
National:
Game most likely to end in a knife fight: The U v. FSU
Game most likely to have fans do something unnecessarily aggressive: Agriculturalists v. Anyone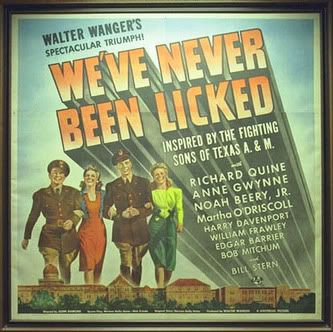 Best mascot match-up to induce snickering: The OSU Beavers v. the USC Trojans, Oct. 28

Game most likely to end the South Benders hype: Impossible, 4 losses still guarantees top 10 finish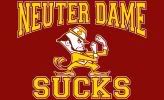 Game most likely to end with halftime bong party: Cal v. Oregon, Oct. 7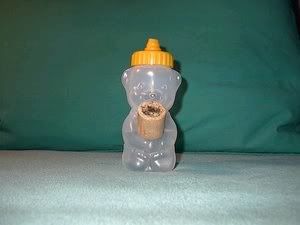 Game featuring most products of incest: Ark. v. Miss., Oct. 21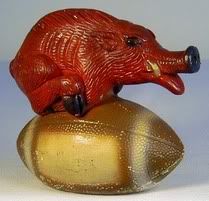 The season is upon us. As the esteemed poet laureate of Arkansas, Peggy Vining, would say, "Woooooooooo, Pig ! Sooie!"
Labels: Football