GuyMo, First Blood, Part 1: A Carnivore At The Helm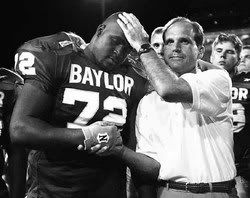 After the sensitive, tearful, herbivorous reign of Kevin Steele*, which included the first 1-10 season in decades, Baylor was in need of a man's man to kick some butt and at least go down fighting. Steele's 1-31 Big12 record was a blight on our otherwise beautiful campus. We had just suffered the worst six consecutive losing seasons in the school's history. Enter GuyMo.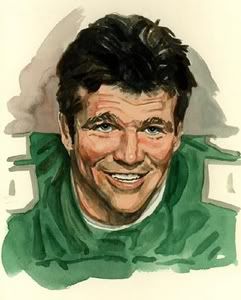 Guy Morriss is a man's man. An All-SWC 1st-Teamer at TCU and an All-Pro Lineman with the Philadelphia Eagles, Morriss demonstrated his leadership on the field and off. His legendary offensive line coaching skills, both for the Patriots, Kentucky, and now for the Bears, have few equals. After turning around UK's traditional-doormat squad, GuyMo, took the reins at BU, intent on re-fanging the once-ferocious Bears. His Harley-Davidson, his defense, and his courage have earned him the respect of the Bear Faithful, his peers, the team, and most importantly, BearMeat.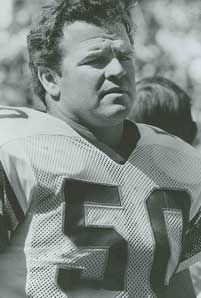 We salute the man who was two OT games away from a 7-4 record last year. Who nearly led us to a bowl after suffering through years of humiliation in our Great State's only real sport. Who made the call to go for the win against A&M in '04, which helped resurrect our pride. His straight shooting is a refreshing break from the PC-jargon you hear so many coaches use with the media. GuyMo tells it like it is. He's not afraid to kick ass and take names. He'll tell you where we're weak and where we're strong. And he's sure as hell not gonna start sobbing in Chapel.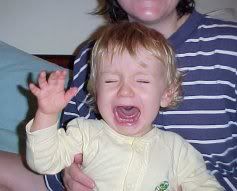 Is this the year we see the Bears regain their competitiveness in the Big12 South? Will the Sunday, Sept. 3rd game vs. GuyMo's alma mater set the tone for the season? There is so much riding on our first game. GuyMo's pride. Our pride. TCU's pride. The rivalry began over a century ago when TCU was still located in Waco. When our entry into the Big12 effectively dissolved the SWC, the rivalry disappeared. Only to be renewed with a warrior-chief intent on drawing first blood among his former tribe. Let the games begin.
Sic 'em.

*Kevin Steele was an admitted vegetarian, which is a very noble lifestyle choice for both dietary and ethical reasons. While we do not question his masculinity, dedication, or work ethic, his sensibilities were a bit strange for a Division 1 college football coach. His tear-filled address to the assembled students at Chapel was another example of his gentle, misunderstood spirit.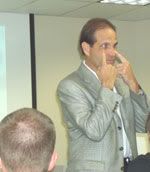 Labels: Football, GuyMo (Guy Morriss), Kevin Steele, Waco