A Dream Deferred: The First in a Series of Where We Went Wrong
I heard the legend when I first arrived at Baylor. It seemed unlikely, but then again this was Baylor. Was Tidwell actually supposed to be as tall as the tower at UT? You had to only look once to realize something was wrong. It seemed far too wide for its limited vertical dimensions. On a daily basis our Lilliputian tower reminded me of what could have been. Where was our tower to light green and gold after major victories? Every athletic defeat made Tidwell look more grotesque, drove home the point that this structure was an abortion.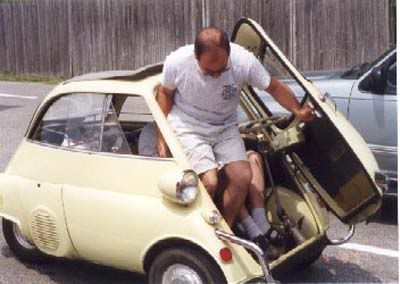 However until happening upon this
chestnut
, it remained an unconfirmed semi-urban legend. Suddenly everything made sense. Of course, the building should have been taller, grander. Where was the vegetation from the Holy Land or our wall of glass? For God's sake this is THE BIBLE BUILDING at the largest Baptist University in the world. The Lord's word is taught in this building. How many losses has this monstrosity caused us to endure over the years? As the article so rightly says, "Beer, Whiskey, Crime: will be reduced when more Bible is taught and made more appealing to youth of today and youth of tomorrow." Thanks a lot tiny bible building. Without championship banners to celebrate I turned to life-long passion for beer and whiskey. As for crime, since Lawrence v. Texas I haven't given that one much thought. But still, two out of three isn't great.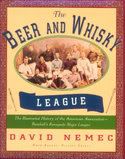 It is critical when solving problems to first identify what needs to be corrected. In this case it's barely staring down at us with its pygmy-like seven-story frame. Cursing us for its existence. I'm sorry bible building. We Baylorites of the last seventy years beg your forgiveness. We failed you. We want to right this wrong. We want to win the Big 12 South.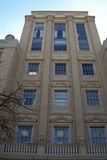 I call on all alumni, administrators, staff, faculty, and denizens of Waco to do all in their power to expand Tidwell's proportions of that of its original design. Anything short of that will be inadequate. We need this. Give generously to the Tidwell Bible Building Pledge Drive for Big 12 South Championships. Money is of course appreciated, but if all you have is a brick send it. I personally pledge to plant my Holy Land shrub on rededication day. We're waiting, future undergrads' livers depend on it. Call now, much time has already been lost.
Labels: Tidwell Babel Building, Waco